Same Day - On Site

Electronic

Reporting In

Most

Cases
Feel free to E-mail or call with any questions you may have. Scheduling an inspection is best done with a phone call with many factors to include market and weather conditions. Finding a time that will work with your schedule and deadlines is usually not a problem and we do our best to accommodate the - I needed it yesterday inspection.
Your Professional Home Inspectors
Servicing The Greater Denver Metro Area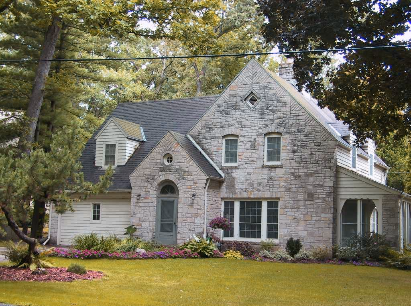 Do You Really Need A Professional Home Inspector?
Buying a new home may be the biggest investment you'll ever make. Although the process is very exciting it can quickly become overwhelming. While the home you have selected may appear to be just what you've been looking for, how can you be sure there aren't potentially serious unknown defects which can make your investment in your future a costly one? Having your new home professionally inspected by a Trained Certified Home Inspector as early as possible in the buying process will give you the information you need to make informed decisions before and after you buy. The home inspection will also address any questions that you may have about the home and will help you to plan future maintenance. A home inspection will help you to know in advance what to expect from your new home. Make home ownership a positive experience!